Our People
NEXT LEVEL EMPLOYEE ENGAGEMENT. THAT'S VANEIGENS
1 TEAM, 2 OFFICES &
20+ AMAZING COLLEAGUES
Our divers and international team is located in two different offices, on two continents: in Halfweg (near Amsterdam) and Casablanca. Where our Dutch office is focusing on consultancy and development, our Moroccan office is our development and testing hub. With a well aligned, fast communicating and personal connection, we are able to provide (international) customers the quality, speed and service they require and earn.
NEXT LEVEL EMPLOYEE ENGAGEMENT. THAT'S VANEIGENS
VANEIGENS is a people-driven organization. Where our output is mainly IT, our input is our personal approach and focus. People and personal approach and development are the core of our organization. With clear values like diversity, equity and inclusion, our DNA is deeply rooted in our organization, our customs and processes. With regular games, internal fun, company provided daily lunches and personal training and development, we make sure to be able to deliver our customers the best performance possible.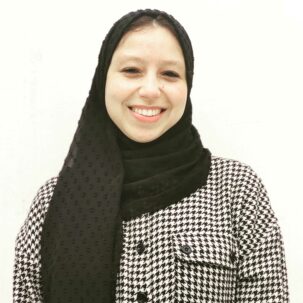 Meriem El Boumashouli
Salesforce Developer
Jelle Hendriks
CTO
Ferdinando Cimato
Functional Consultant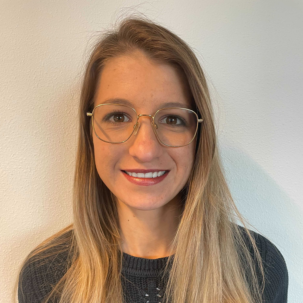 Antoinette Peters
Salesforce Consultant
Ismail Kartit
Salesforce Developer
Kelly Zeilemaker
Salesforce Consultant
Johann Schoonees
Salesforce Consultant
Nicole Selderbeek
Personal Assistent